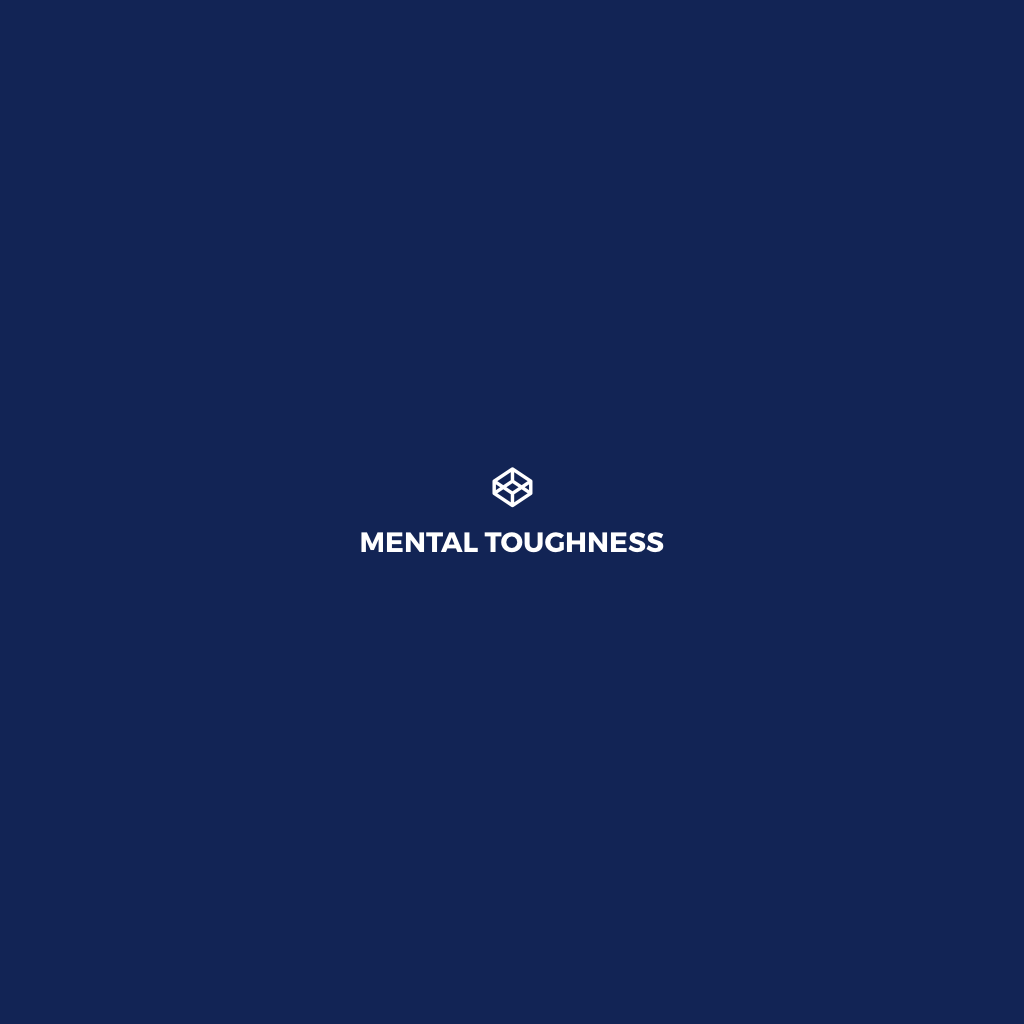 Mentally Tough individuals perform at their best under any circumstance. Mentally Tough leaders and teams are committed, change ready, show resilience, take controlled risks and perform under pressure. You can read our e-book on Mental Toughness self improvement.
Our accredited Mental Toughness master trainer conducts team workshops in Australia to build resilience and a positive mindset to increase team well-being and performance.
Published research and case studies from around the world show that Mental Toughness is a major factor in:
Performance – explaining up to 25% of the variation in performance in individuals.
Positive Behaviour – more engaged, more positive, more "can do".
Teamwork – better decision making, change readiness, solution driven.
Well-being – more contentment, better stress management.
Aspirations – more ambitious, prepared to manage more risk.
We measure Mental Toughness with the MTQ48, the world's first valid and reliable psychometric questionnaire that measures Mental Toughness.  Participants in the workshop will:
Become familiar with the Mental Toughness definition, history and its implications.
Learn how Mental Toughness impacts individual and organisational performance.
Gain insights in their own Mental Toughness by completing an MTQ48.
Understand theories and techniques to improve personal Mental Toughness.
Have some fun with exercises and real life Mental Toughness scenario's.
Want to know more? Download our brochure here or contact our accredited Mental Toughness master trainer at niels@truebridges.com or call +61(0)431199723.