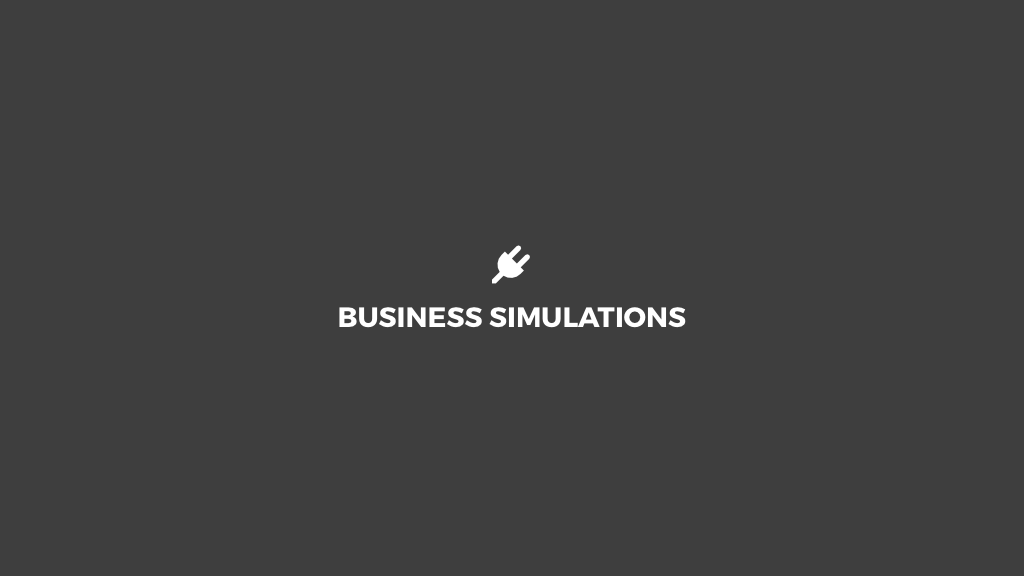 Experience aligned and integrated decision making and observe how group member work as a team.
Survival Simulations
Human Synergistics survival simulations present a hypothetical survival challenge in a remote area. Survival simulations teach participants valuable lessons about teamwork, leadership, problem-solving and how to handle crisis situations. The simulation enables groups to:
increase quality of decision making
develop effective communication skills
improve planning and goal setting
enhance team productivity in work teams
The simulations are also fun, cost effective and time saving as they can be facilitated in 3-4 hours.
The Fresh Connection
The Fresh Connection is a web-based value chain simulation that shows the direct P&L impact of cross functional business decisions. Experience the power of true alignment, tear down functional silos and create the right cross functional mindset to execute your strategy.
In a real life, but safe environment your team will:
Develop cross functional skills and knowledge
Align departments and business partners
Make end to end business decisions
Align execution with your strategy
The Fresh Connection has been experienced by more 10,000 professionals in 500 companies across the world and is used by students in over 100 universities across the world.