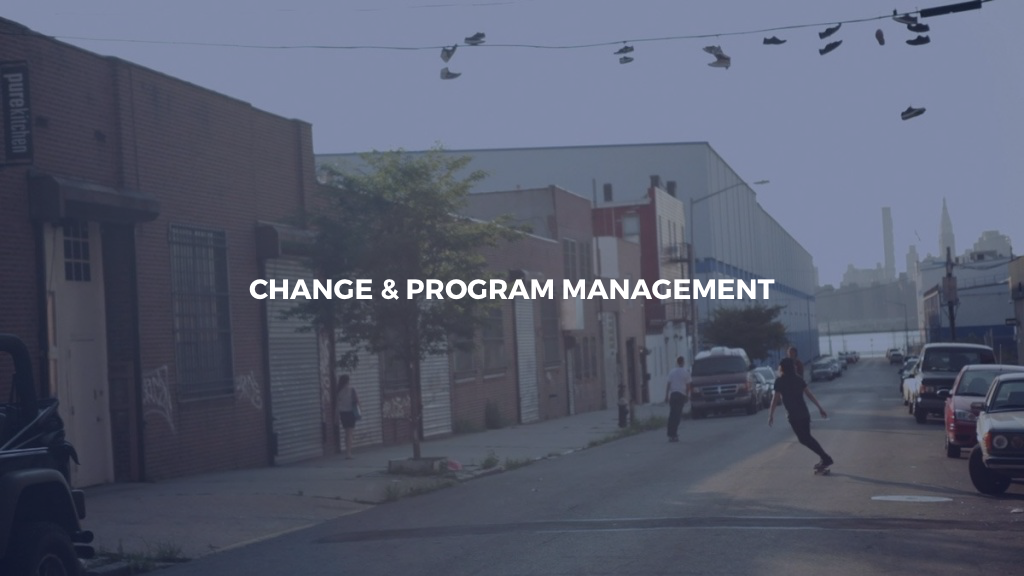 Develop an organizational change mindset that maximises the impact of your transformation effort.
Change is hard. Only one in three transformation efforts succeeds. And of the failures, 70 percent are due to culture-related issues: employee resistance to change and unsupportive management behaviors.
We measure your organizational change mindset that includes; team pro-activeness, commitment, interpersonal confidence and acceptance to change.
Understanding and improving your organizational mindset and supportive behaviours will increase the successrate of your change effort.
Our change approach includes:
Measure the change mindset of all key stakeholders
Report your change mindset, resilience and change readiness
Coach a mindset of change during your transformation program