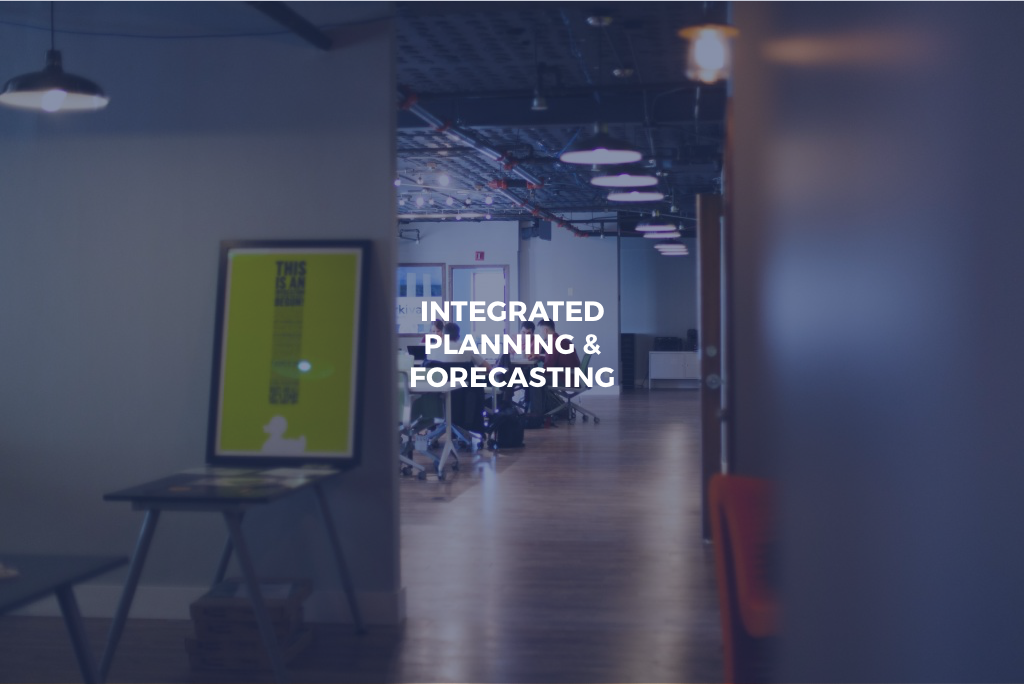 Check your business health with a rolling forecast and communicate actionable outcomes to focus your organization on achieving business objectives.
Integrated Planning & Forecasting capability is vital to connect strategy and budget to execution. In our fast changing world, year on year resource allocations for many business stay similar for well over 90%. Yet, companies that periodically reallocate resources earn on average 30% higher total returns to shareholders.
Having a periodic integrated planning and forecast update for key business areas and P&L line items, enables executives to review gaps to budget, execution of strategic initiatives, assess changes in business risks and opportunities and re-allocate resources. In addition, short term forecasting capability increases service levels and reduces, inventory and waste.
Our approach in developing integrated planning & forecasting capability includes:
Assess your integrated planning & forecasting maturity
Design & implement new planning processes.
Planning system maturity and system needs assessment.
Assess and align your operating model.
Market and customer segmented planning & forecasting.
Reducing inventory & working capital.
To get you thinking, read the article from our founder on the 7 steps to support integrated planning & forecasting